Available here are these Gustav Klimt posters and prints, among others: The Kiss, Virgin, The Embrace, Mother and Child, The Forest, The Tree of Life - Stoclet Frieze, Erfullung, Goldfish, Beechwood Forest 1903, Kiss 1907-1908, Sea Serpents IV, Three Ages of Woman (Detail), The Kiss (Gold), and Danae.
---
Gustav Klimt Posters & Art Prints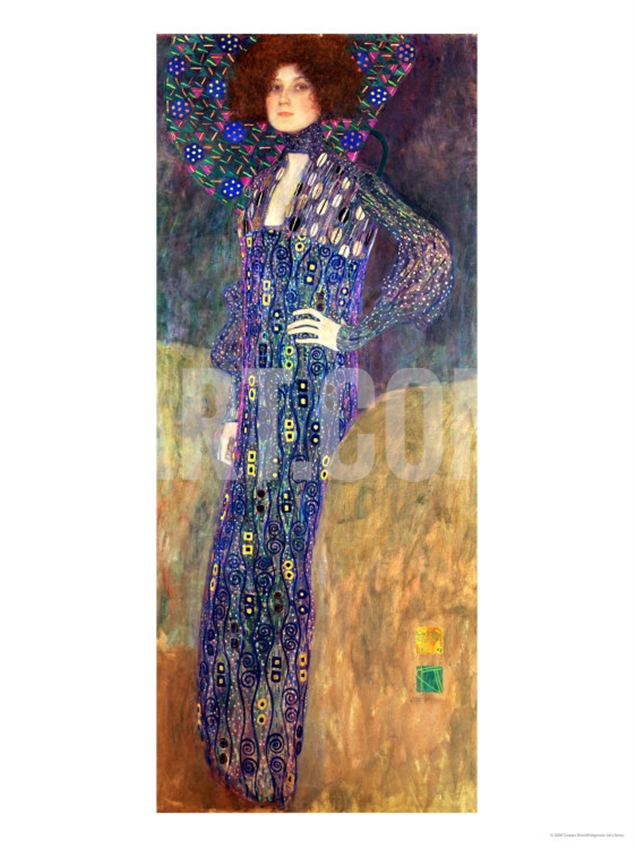 Gustav Klimt Posters & Prints >>


© Copyright 2003- by Ace Toscano. All rights reserved.