20% Discounts and FREE SHIPPING!

If you are looking for Music or pool t-shirts, THIS IS THE PLACE! Here are just a few of the artists featured on our t-shirts: Led Zeppelin, The Beatles, Pink Floyd, Sonic Youth, Rolling Stones, Slash, Lynyrd Skynyrd, The Doors, The Red Hot Chili Peppers, The Who, Gorillaz, AC/DC, Rob Zombie, Nirvana, The Velvet Underground, Johnny Cash, Jimi Hendrix, Foo Fighters, The Killers, Bob Marley, Aerosmith, The Eagles, The Misfits, Guns N Roses, Bon Jovi, Pearl Jam and Elvis Presley. We offer pool t-shirts from DeadStroke, Hustlin USA, Cafe Press, Amazon and Pool Dawg.
---
Featured Pool & Billiards T-Shirts
Exclusive Tees From AcesWebWorld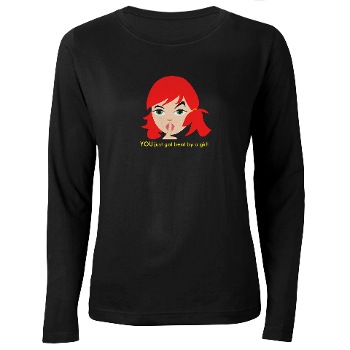 Original Pool Tees at Cafepress.com

---
Featured Music T-Shirts
Featured Women's Music T-Shirts

© Copyright 2003- by Ace Toscano. All rights reserved.
* * Pool and Billiards T-Shirts make great Christmas & Birthday Gifts for Pool Players * *
These products are brought to you in Association with Ace's Web World - Pool and Billiards and PoolDawg.com. Thanks for stopping by.