20% Discounts and FREE SHIPPING!
Steve Mizerak, who endorsed the products on this page, was a world-class pool player who held the 1982, 1983, and 1984 World Pocket Billiard Championship title. He won over 100 first place championships all over the world, and had a high run of 421 balls. Cues backed by the Steve Mizerak name are sought after by novices and top-flight players alike.
---
Ace's Mizerak Billiards Store >>>
Steve Mizerak Cues @ Amazon.com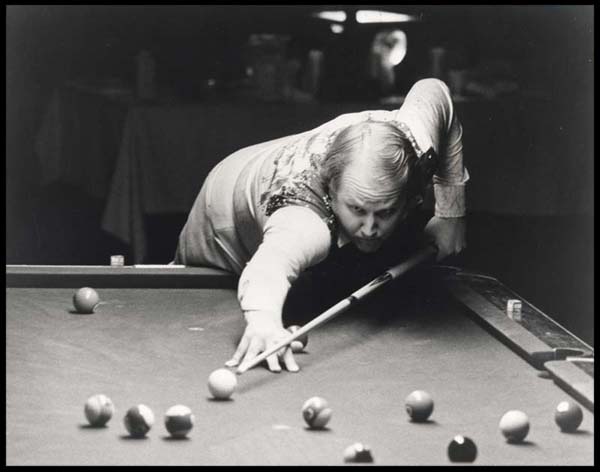 Steve Mizerak
(October 12, 1944 – May 29, 2006)
Vintage Photo

© Copyright 2003- by Ace Toscano. All rights reserved.
* * Mizerak Pool Cue Sticks make great Christmas & Birthday Gifts for Pool Players * *
These products are brought to you in Association with Ace's Web World - Pool and Billiards and PoolDawg.com. Thanks for stopping by.