(If using Microsoft Internet Explorer, click on menu tab and drag the cursor down to your selection.)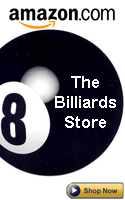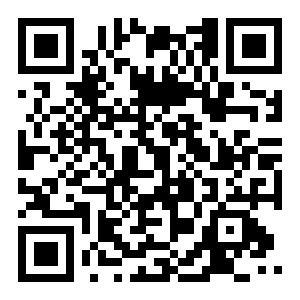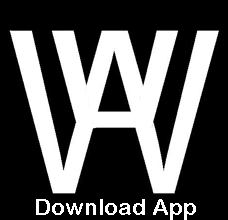 10%-20% Discounts and FREE SHIPPING!
All Joss Cues from PoolDawg with Prices >>

Joss @ Amazon.com >>

---

ABOUT JOSS CUES. The History: Founded in 1968 by American Cuemakers Association Hall of Fame member Dan Janes, Joss cues have been the choice of pool players and celebrities for decades. In addition to creating the pool cue used in the hit film The Color of Money, Joss has also produced cues for celebrities the likes of Paul Newman, Tom Cruise, Dustin Hoffman and Nicole Kidman as well as for billiards legends including Minnesota Fats, Jim Rempe, Nick Varner and Jimmy Moore. The Quality: When you buy a Joss, you're not just getting a pool cue, you're getting a true work of art. Each cue features the highest quality materials and precision inlays and points. Aegis Linen ferrules, Herculite butt plates, nickel silver rings and pressed Irish Linen wraps are the rule when it comes to components for Joss cues. Combine this with exotic woods like cocobolo, rosewood, bloodwood, lacewood and curly or birdseye maple as well as classic points and inlays and the result is an exquisite pool cue that offers a high level of play and unparalleled aesthetics.

On account of their emphasis on quality, Joss cues are produced in smaller quantities. Upon completion, each cue is marked with a unique serial number on the joint. This increases the distinctive character of the cue as well its value. Stainless steel joints, shorter tapers and thicker shaft diameters contribute to the characteristic stiff hit Joss cues are known for. Featured here are these Joss Pool Cue models AMONG OTHERS: The Joss 01 Cue, Joss 02 Cue, Joss 19 Cue, Joss 14 Cue, Joss 29 Cue, Joss 04 Cue, Joss 30 Cue, Joss 20 Cue, Joss 22 Cue, Joss 26 Cue, the Joss 34 Cue and more (JOS01, JOS02, J0S14, JPS30, J0S20), plus new cues JOS95, JOS96, JOS97, JOS98, OB Cues and extra Joss cue shafts.

FYI: Joss cues were used by Tom Cruise and Paul Newman in the movie "The Color of Money"; even the cue passed off as a "Balabushka" was a Joss.

Featured Joss Cues

---

---

---

---

---

---

---

---

---

---

---

---

---

---
---
Copyright © 2004- by Ace Toscano. All rights reserved.