Boxing Posters >>
Boxing DVDs and Books >>
Consensus: Top Ten All-Time Boxers

Consensus:
Top Ten Boxers


Sugar Ray Robinson (8)
Muhammad Ali (8)
Joe Louis (8)
Henry Armstrong (5)
Roberto Duran (6)
Willie Pep (4)
Sugar Ray Leonard (5)
Benny Leonard (5)
Jack Dempsey (4)
Harry Greb (3)

Numbers in parentheses indicate on how many of the eight top-ten lists the respective boxers appeared.
Talk about your divisive topics, try to get two fight fans to agree on a top ten list of the best all time, pound for pound, boxers. It's not going to happen. After examining this issue, I decided that, rather than agreement, I would settle for a consensus. Toward that end, I gathered several top ten lists (eight, actually), broke them down giving fighters points based on their placement in the various lists, then made a new list based on those totals. Included, among others, were compilations made by ESPN, Associated Press, Ring Magazine, Bert Randolph Sugar (Boxing's Greatest Fighters), T.O. Sports Magazine and Barney Corkhill.

Falling just short of the top ten were Jack Johnson, Mike Tyson, Rocky Marciano, Roy Jones, Jr., Archie Moore and George Foreman. Jack Johnson appeared on 3 of the top-ten lists, the others two.

Find here the widest selection of boxing posters, books and DVDs on the web.
Featured Boxing Posters & Photos
Click Here for All Boxing Posters
Giant Fathead Boxing Wall Graphics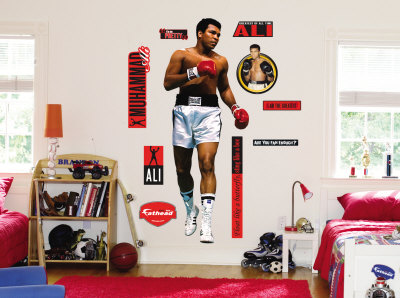 Muhammad Ali- Fathead Wall Decal
32 in. x 81 in.
Buy at AllPosters.com

Boxing DVDs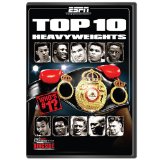 All Boxing DVDs >>

Boxing Books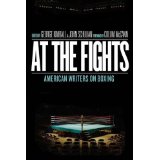 All Boxing Books >>


© Copyright 2003- by Ace Toscano. All rights reserved.